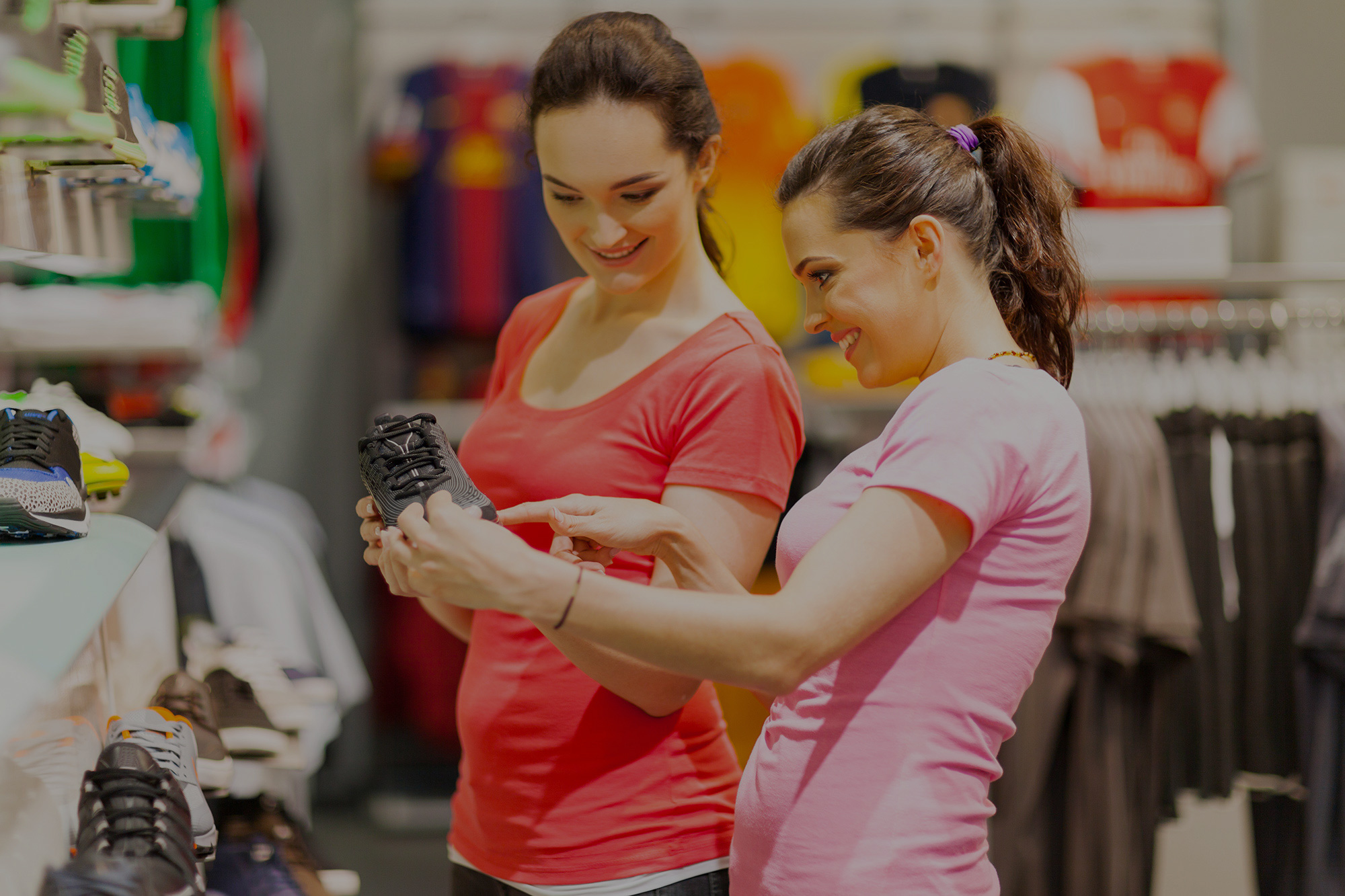 Grocoon connects
Grocoon connects brands and retailers in the sports market.
Sign up now. Its always free for retailers!
Sign up now »
* We are operating according to swiss privacy laws. We don't share your personal info with anyone.
Grocoon is the number one, open B2B platform for sports, bike & outdoor industry.
Buyer & seller (Brands & retailers) integrated on one platform.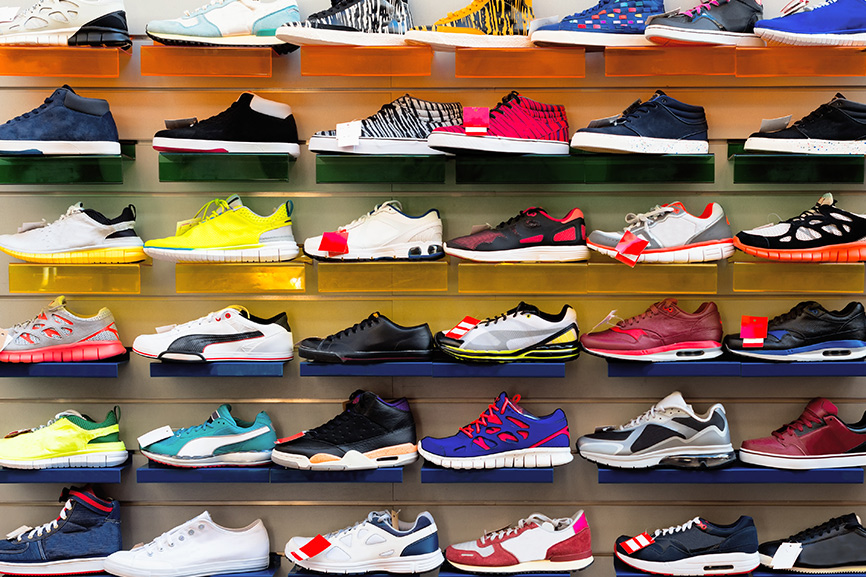 One for all
With Grocoon retailers don`t have to login into 20 different b2b systems. with grocoon retailers have one b2b system for all brands.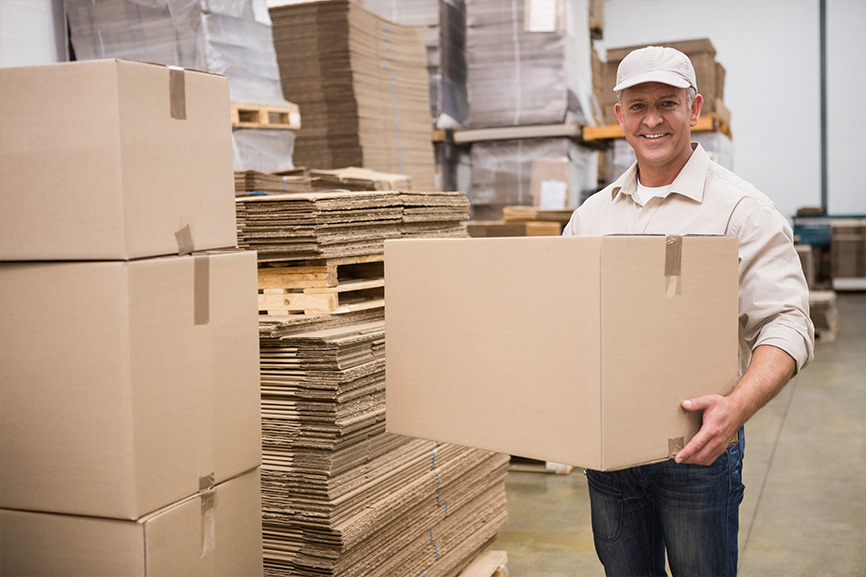 Search, find and order 24/7
Forget phone, telefax and long waiting hours, grocoon is your direct way to the market. Search, find and order 24 hours 7 days a week.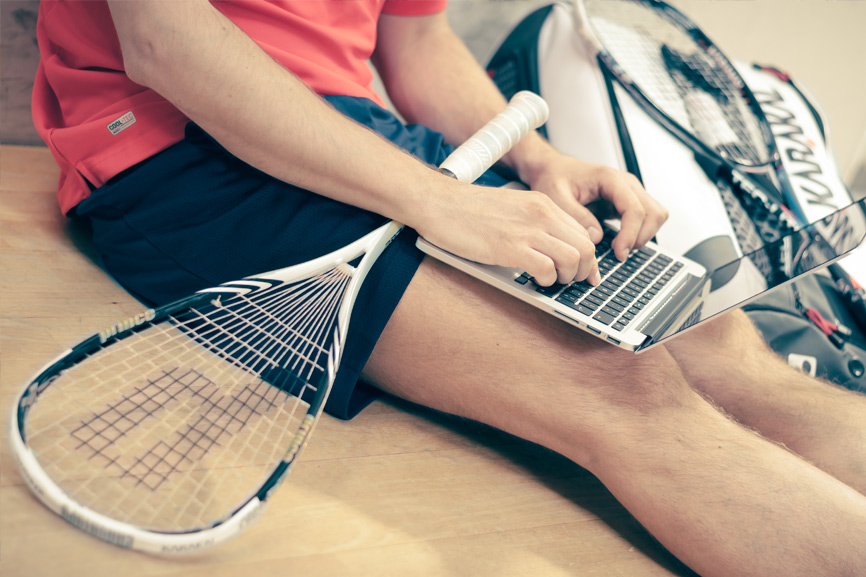 Save money and time
Retailers see whats on stock, and how delivery time is. Decrease your stock level with better order and delivery information which saves you money.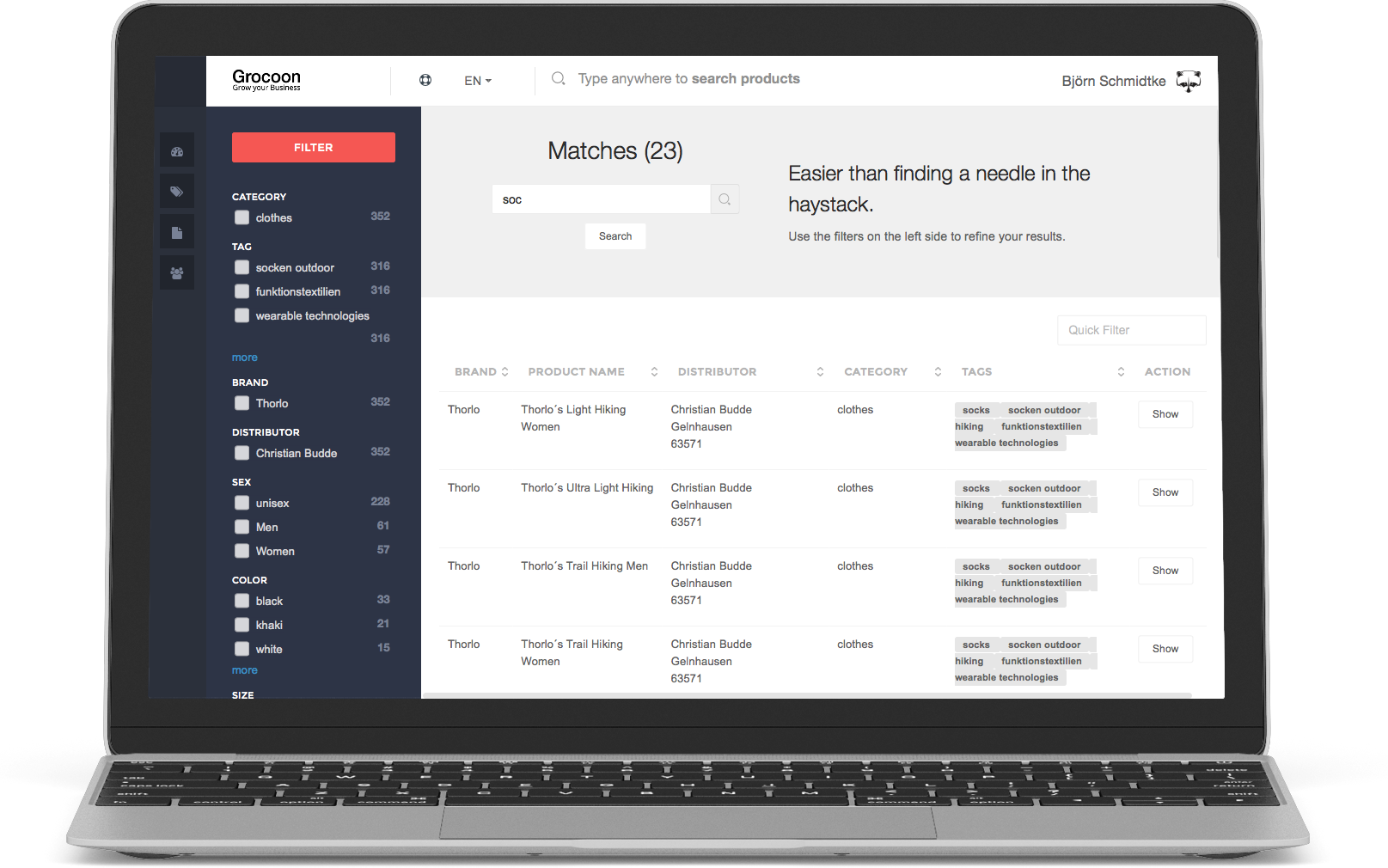 Find new fancy brands -
Your 24/7 FAIR
Grocoon is a central sales channel for small but goldy new brands and products. Retailers can offer faster innovative products to the customer. Retailers dont have to visit all kind of exhibitions to find new brands. Grocoon brings the new brands to your shop.
Be able to fulfill any end customer requests
Retailer don`t have to wait for product availibilities and price. B2B as easy as you know it from B2C platforms.
Brands that are already on Grocoon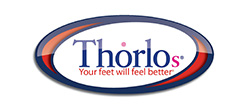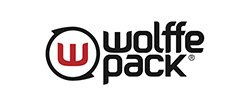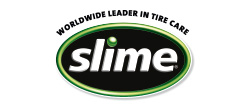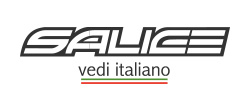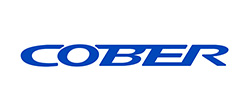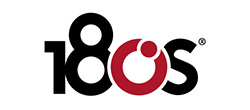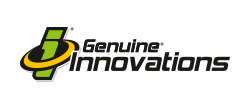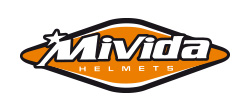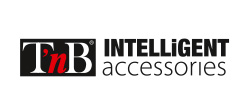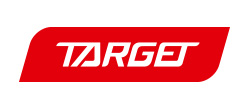 Grocoon is designed for and with retailers. It will stay free forever!
Sign Me Up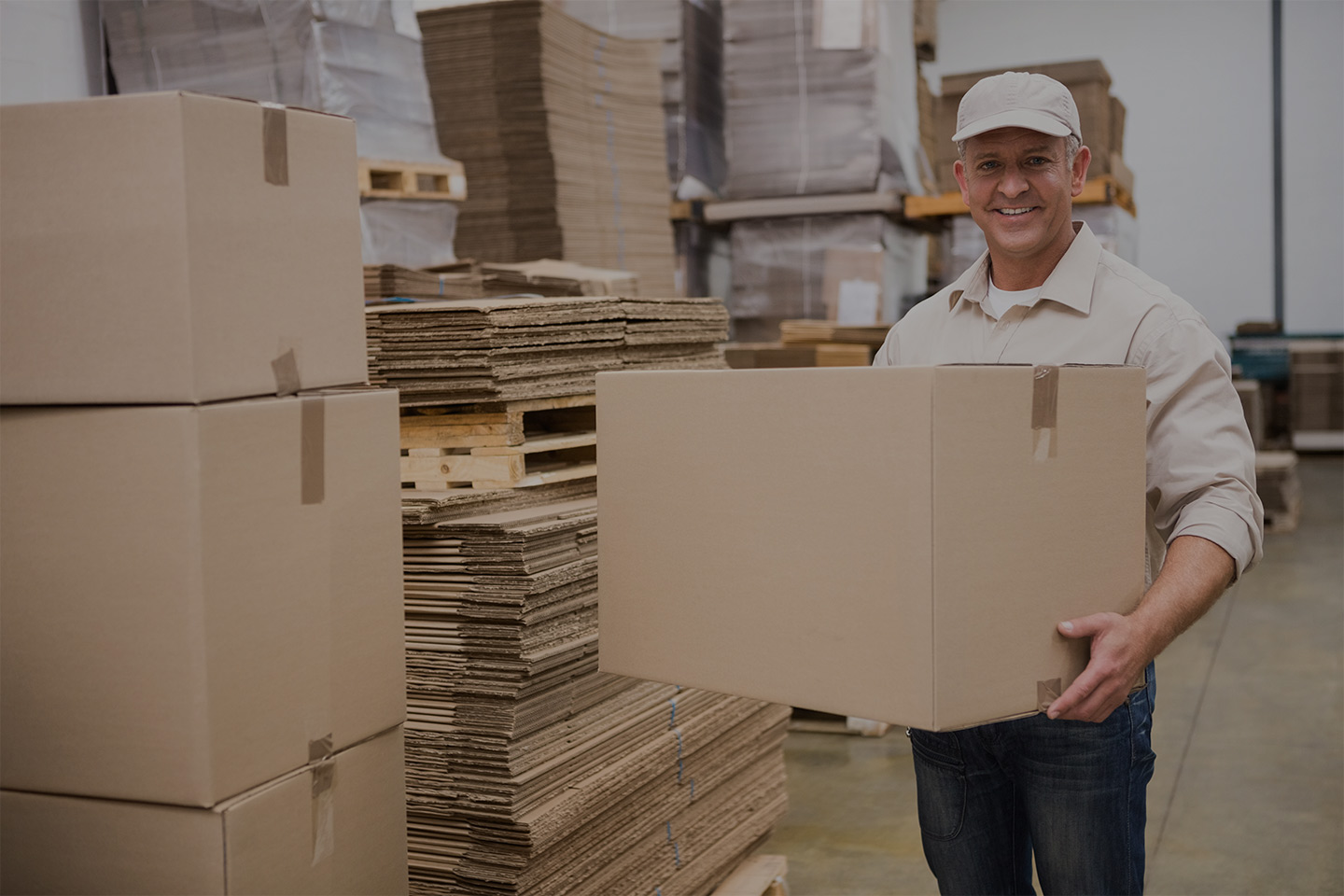 Brands benefits
with Grocoon.
Grocoon is your brands smart global distribution and marketing channel
Highest performance, full service maintance, Software as a Service.

Stock data integration and full ERP integration.

Multi media integration.

Enter new markets fast and easy - increase your market shares
A fullscale online B2B-System.
Forget about proprietary B2B-Systems which are expensive, difficult to use and maintaine!
Right first time - Reduce faults in ordering processes
Grocoon offers standard order sheets which allows the retailers to easily select the different products.
Easy management of incoming orders
Save time, money and increase customer satisfaction by being right first time.
Decide to whom your selling / be as exclusive as you want
You decide if your offering your products to all retailers or to a exclusive retailer group.
Set-up your own B2B-system in only 3 steps!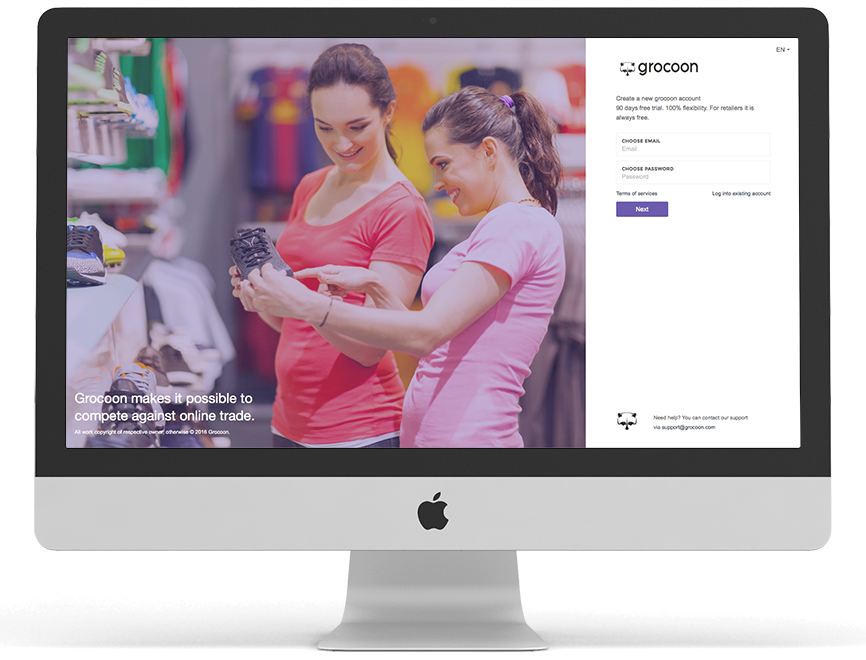 Step 1 Register account
Define firm specific details.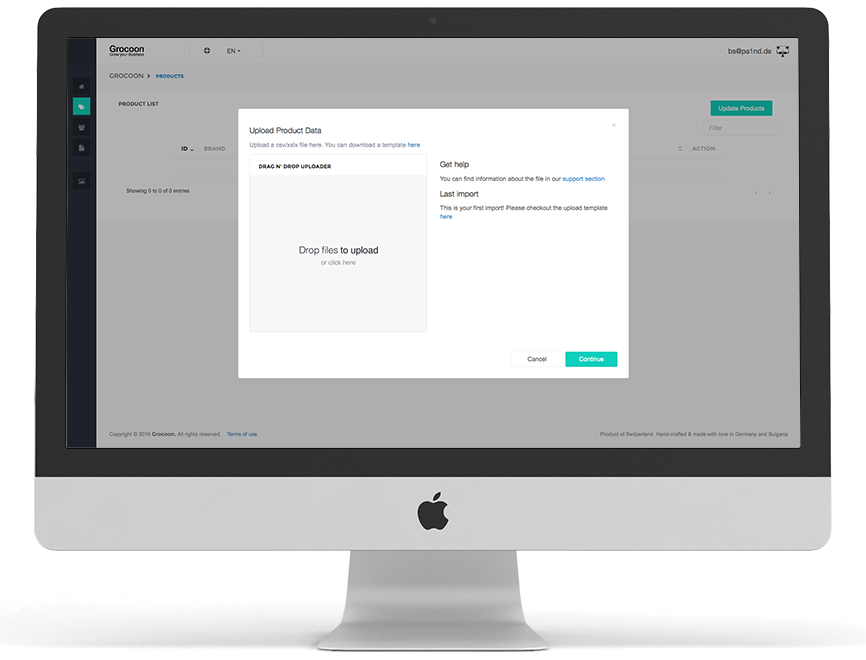 Step 2 Product upload and settings
Upload products and pictures easy per drag and drop. Define terms & conditions as well as delivery lead times.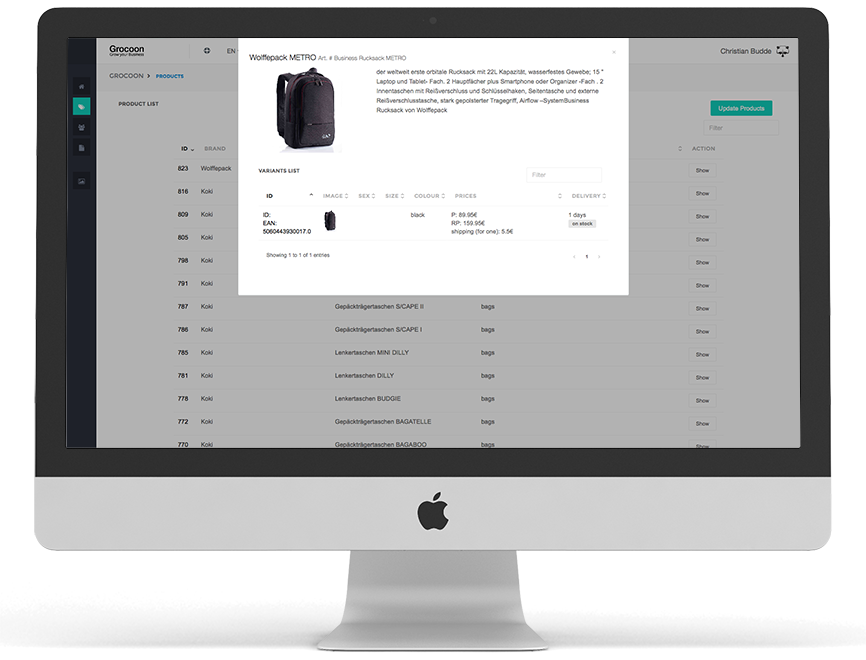 Step 3 Make it public & Start to sell
Ready! Publish your shop and retailers can find you on Grocoon.
BRAND Accounts from
30 day free trial
Full access to our learning hub
New content added weekly
Feedback from real people
BRAND Signup
Your first month
comes free.
"With Grocoon I can process customer orders much faster!"
— Christian Budde, Budde Sport
Higher product variety - it is for your customer
With grocoon locale retailers can offer a variety and flexibility like a big online platform.
Become competitive! - "Just In Time" for your customer
Be flexible like amazon! Be able to fulfill every end customer requirements! Get everything as fast as on online platforms. Just In Time for your customer!
For Retailer, it`s free!
Grocoon is your FREE central B2B-purchasing platform.
Be integrated with your customer and save costs
Be aware of retailer sales and stock information to improve your planing
Closer to the customer voice
With grocoon you are getting closer to the customer voice
It`s for your customer
With grocoon you enable your retailers to make more business with you and the end customer